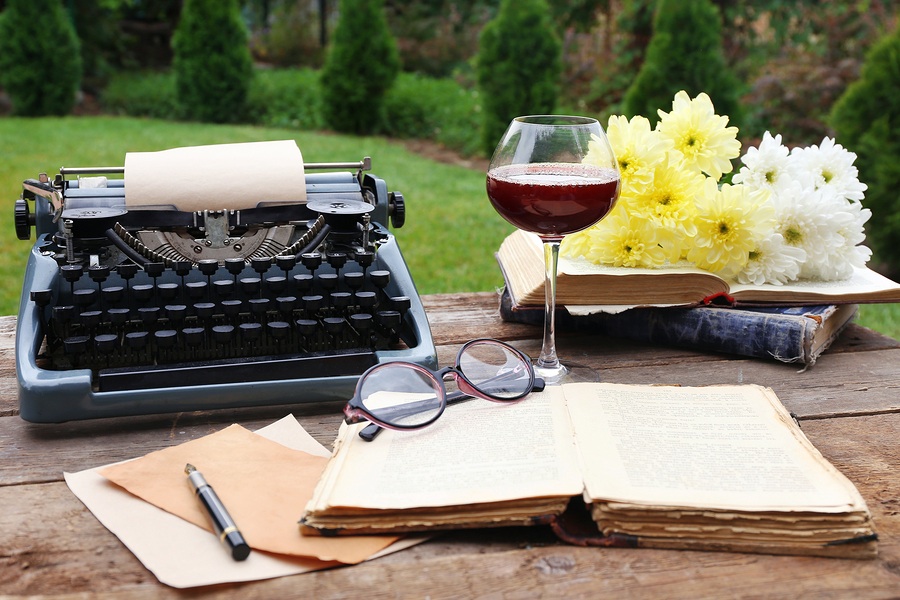 I've been a writer all my life.
Before my first crime thriller, Scandal, was published, I wrote for newspapers, magazines and television in the U.K. and the U.S. Bestselling author, Nelson DeMille reviewed Scandal, and described it as "fresh, original and unpredictable."
After my second crime thriller, Delusion was published, I went to law school, graduated summa cum laude, passed the New York Bar Exam, and, for the better part of a decade, worked as a law clerk in the chambers of an appellate court judge (law students, law clerks and attorneys write a lot!)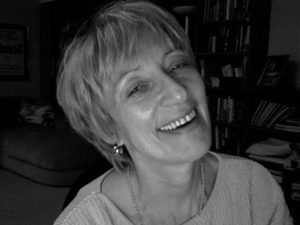 Now I'm aiming to have a third novel published. That means when I'm not working on my new thriller, I'm meeting other writers, talking about writing, learning how to improve my writing, and hanging out in cool places like book festivals in Palm Beach — all of which provides great material for Behind the Scenes/Book 3, a series of occasional posts about my re-entry into today's crazy new world of publishing.  (You can access this feature from the main menu above.)
When the journalist in me sits up and takes notice, I occasionally post articles on subjects that have nothing to do with writing a novel. You might find some of them funny like this one about potato chips, or you might enjoy something more serious and prescient like this one that looked ahead to what could happen if Donald Trump became President of the United States. That was written in July 2016.
Sometimes, I'll post a short news squib (usually on Squib Saturday) on the most interesting, or entertaining, or outrageous tidbit of information I've gleaned from all the stuff (newspapers, magazines, books, blogs ) I read every week.
You can subscribe to receive each new post by email (see sidebar). Or you could bookmark this page, and check right back here to see what's been
RECENTLY  POSTED:
in    Articles, Notes & Squibs   A Week (of edits and revisions) In The Sun 
and                                              How To Get Your Novel Into The Headlines 
PLUS
Some Recent Favorites:
Writers Boot Camp: Why I Signed Up
Before You Hit The "Publish" Button
It's Never Too Late to Learn How To Write a Book
When James Patterson Is Your Co-Author
Hey Donald! You're Draining Me, Not the Swamp                                   
Credit top photo: Bigstockphoto.com