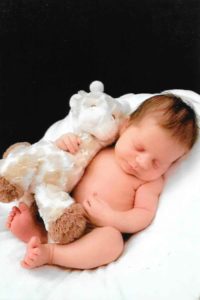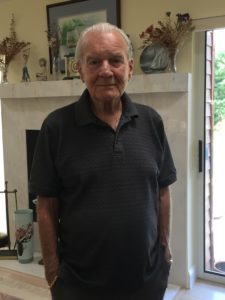 His name is Noah and he arrived in July. He is my husband Joe's first great-grandchild, son of Joe's first granddaughter, Heather who is the oldest of Joe's five grandchildren.
You'd think this would give Joe some bragging rights in his family, but no. He still has a way to go before he catches up with his older sister Mary who has fifteen grandchildren and five great-grandchildren.
A Modern Family
Heather, is the daughter of Joe's only daughter, Pamela. Heather was born a couple of years before Joe's fourth son, Daniel (who is my first and only child.)
When Heather and Daniel were toddlers and Heather spent summer vacations with us, they were more like brother and sister — even though Daniel was Heather's Uncle Dan.
Welcome Noah!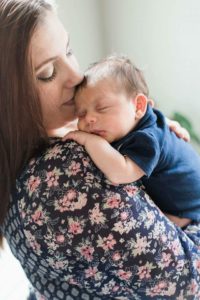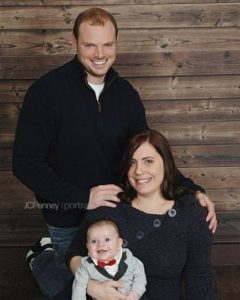 Pictured here (left), Noah with Mom, Heather; and Noah with Mom and Dad, Patrick.
Merry Christmas!